---
Updates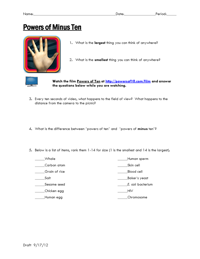 Over the course of the grant which funded POMT, GEV worked with a teacher consultant (now an Einstein Fellow) to develop a sample lesson plan.
Below is a video mockup of a potential zoom sequence for future versions of POMT! Although this content won't be available for some time, I've been hard at work on a bunch of updates ...
Awards & Honors
Featured by Apple in 'New & Noteworthy'
---
Recent Tweets
Loading Tweets...